Data and analysis for informed and equitable decision-making
An information hub to better understand issues affecting Allegheny County residents.
Featured Work
Each year, Allegheny County participates in a federally required national effort to count the number of people experiencing homelessness on a single night in January. Allegheny County also performs a […]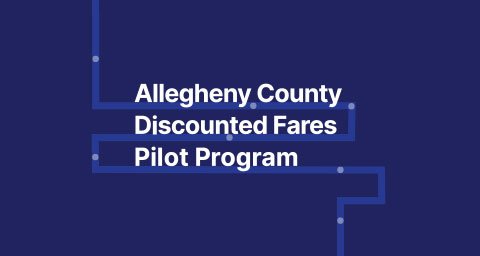 Allegheny County's Discounted Fares Pilot pilot is a 12-month program that is providing Pittsburgh Regional Transit (PRT) fare discounts for working-age Allegheny County recipients of Supplemental Nutrition Assistance Program (SNAP) […]
Data Tools
Access data about residents' involvement with public systems, and examine overlaps in services. Filter by time frame, location and demographics.
---
Find the number of people involved in social services within your community. Compare it to other communities, and examine trends over time.
Recent Work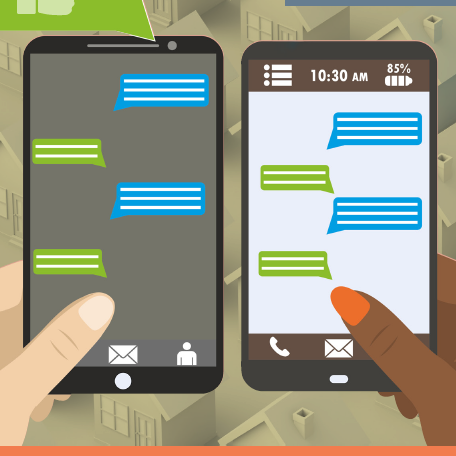 The Allegheny County Department of Human Services (DHS) engages clients and others who interact with DHS programs in a variety of ways: regular roundtables/cabinets (e.g., Children's Cabinet); town halls and […]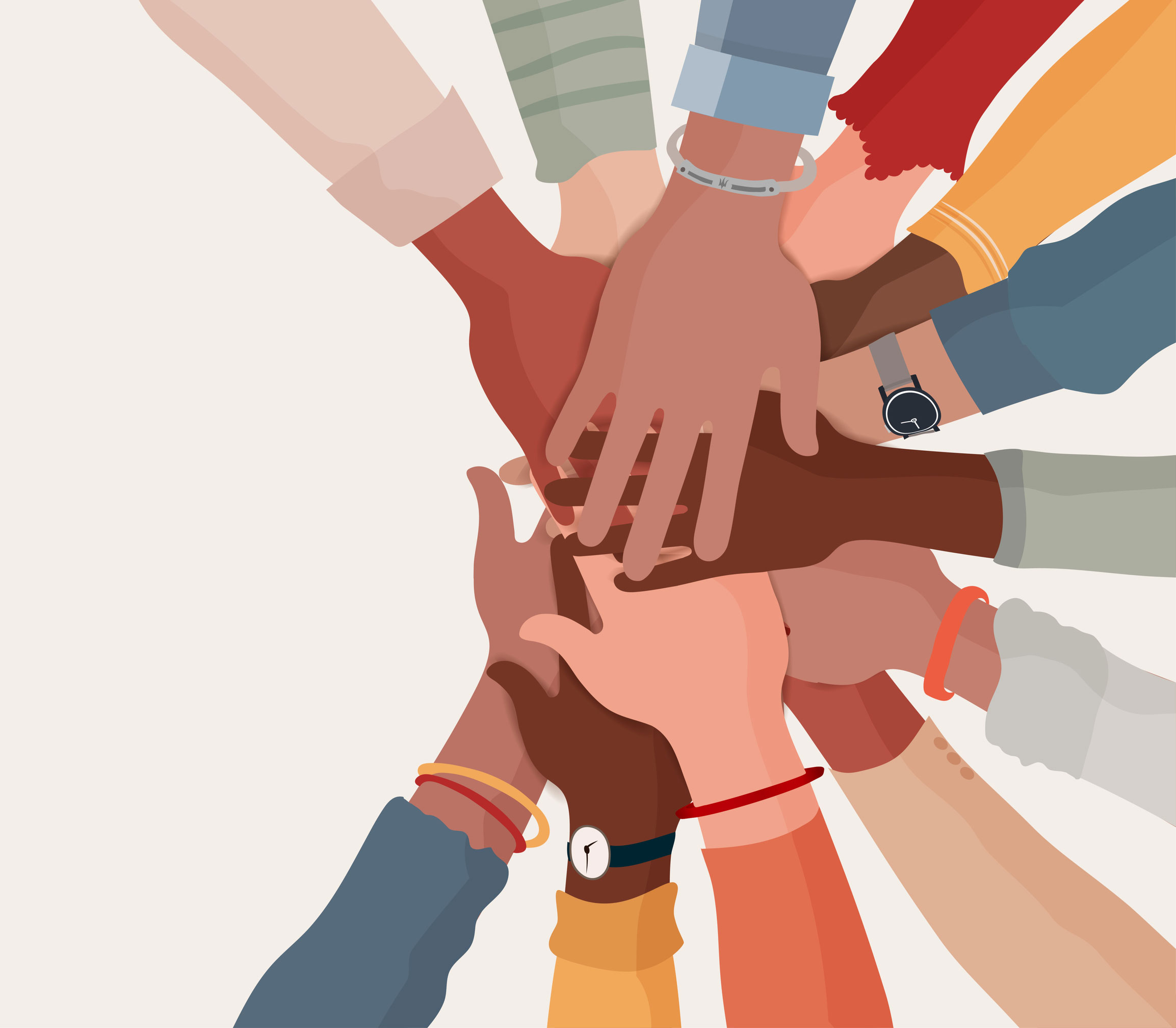 At the Allegheny County Department of Human Services (DHS), we work with more than 400 community organizations to keep children and older adults safe from abuse and neglect, connect them […]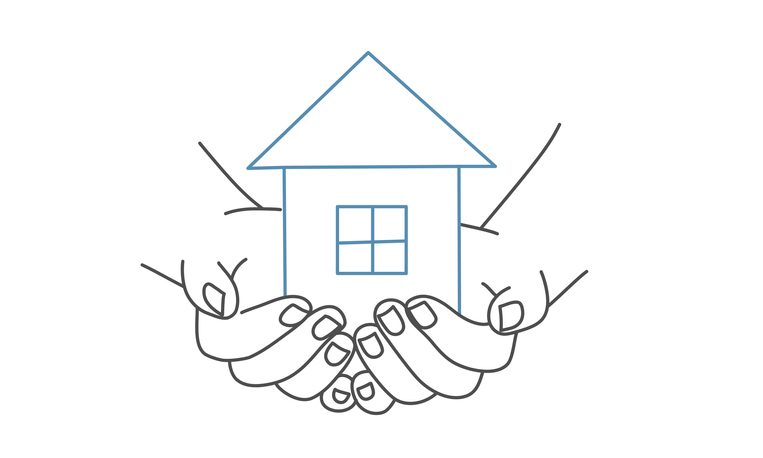 This dashboard shows trends in the number of people experiencing sheltered and unsheltered homelessness from 2021 to the present. What is this dashboard about? This dashboard displays: 1) the number […]