All results for "predictive analytics"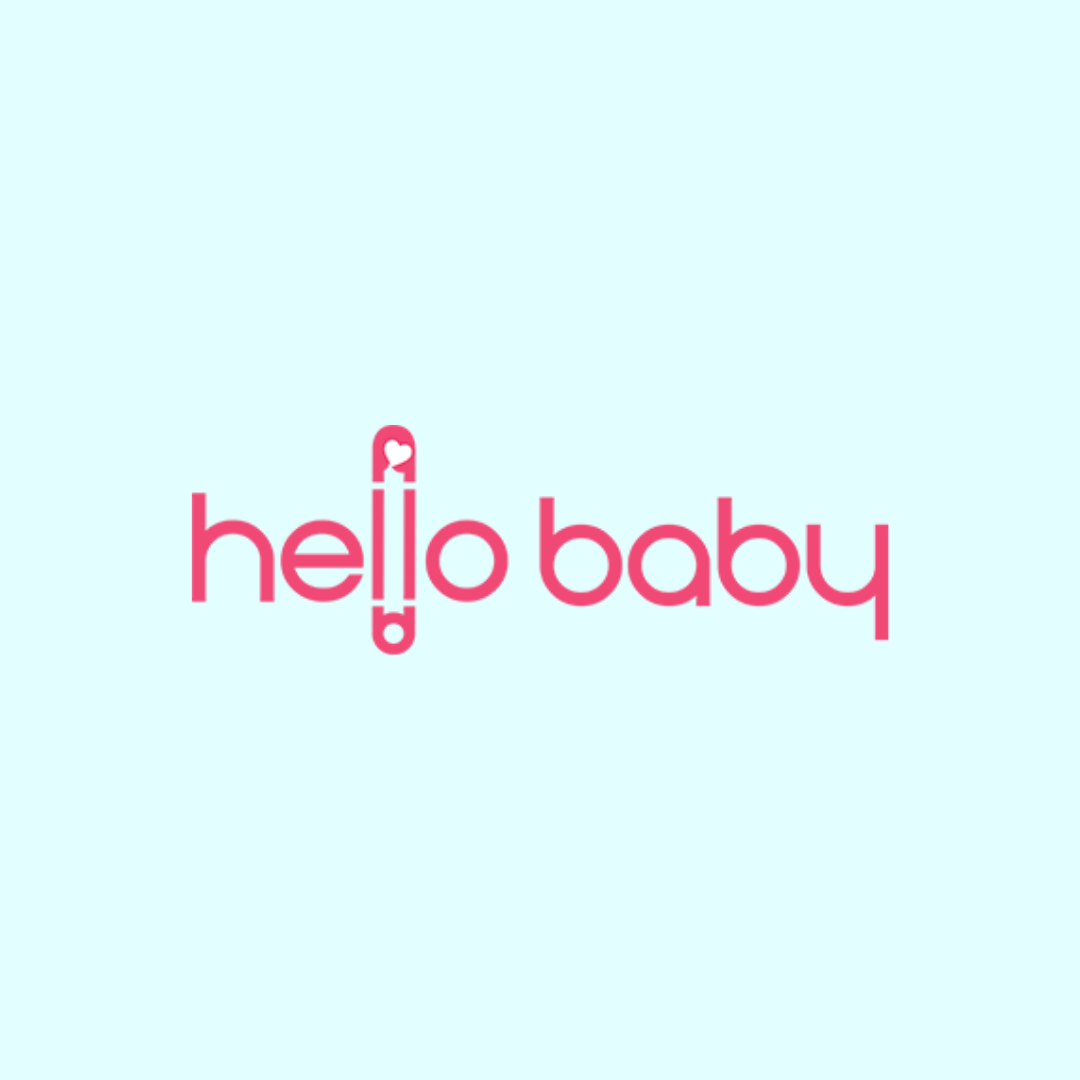 New information added September 2023. Hello Baby is designed for parents of new babies in Allegheny County to strengthen families and improve children's outcomes. The approach is supported by a predictive risk model that uses integrated data to identify the highest need families.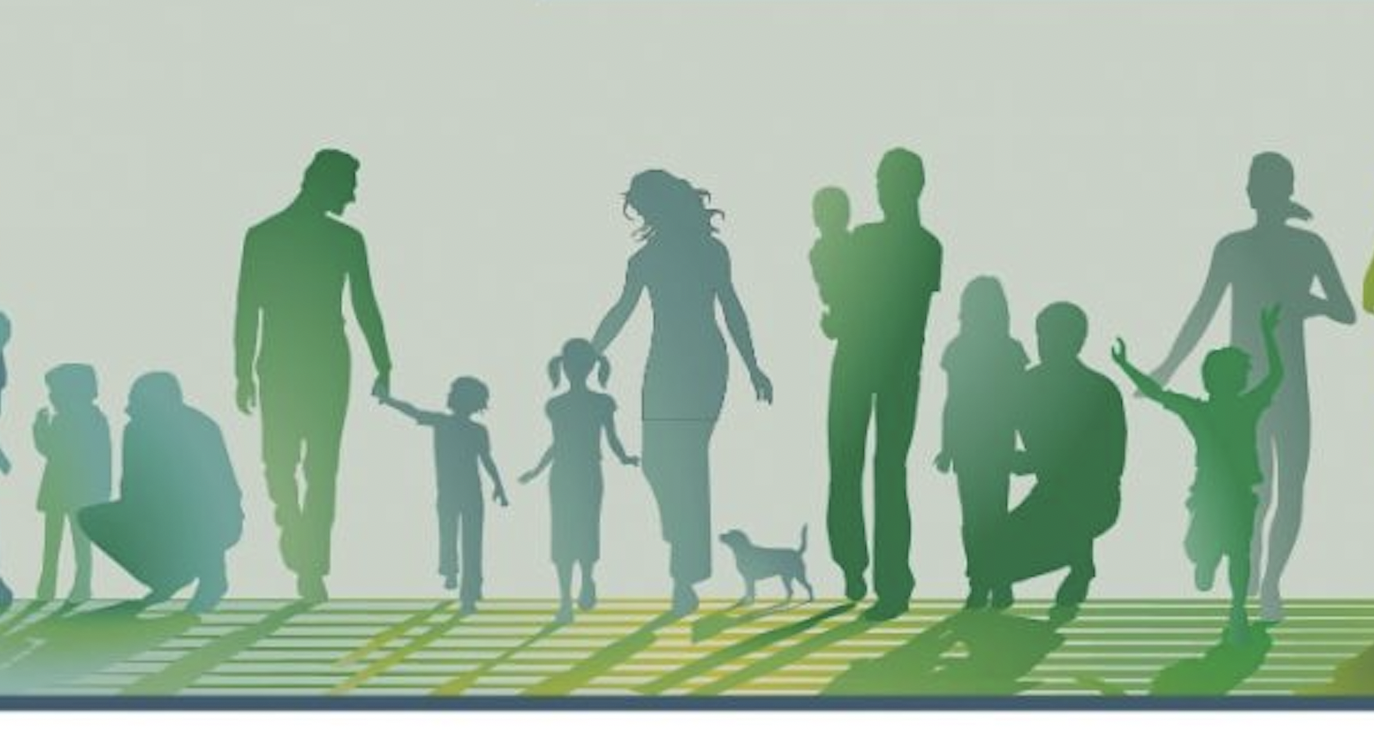 The Allegheny Family Screening Tool (AFST) is a predictive risk model designed to improve decision-making in Allegheny County's child welfare system. The tool utilizes hundreds of data elements to predict […]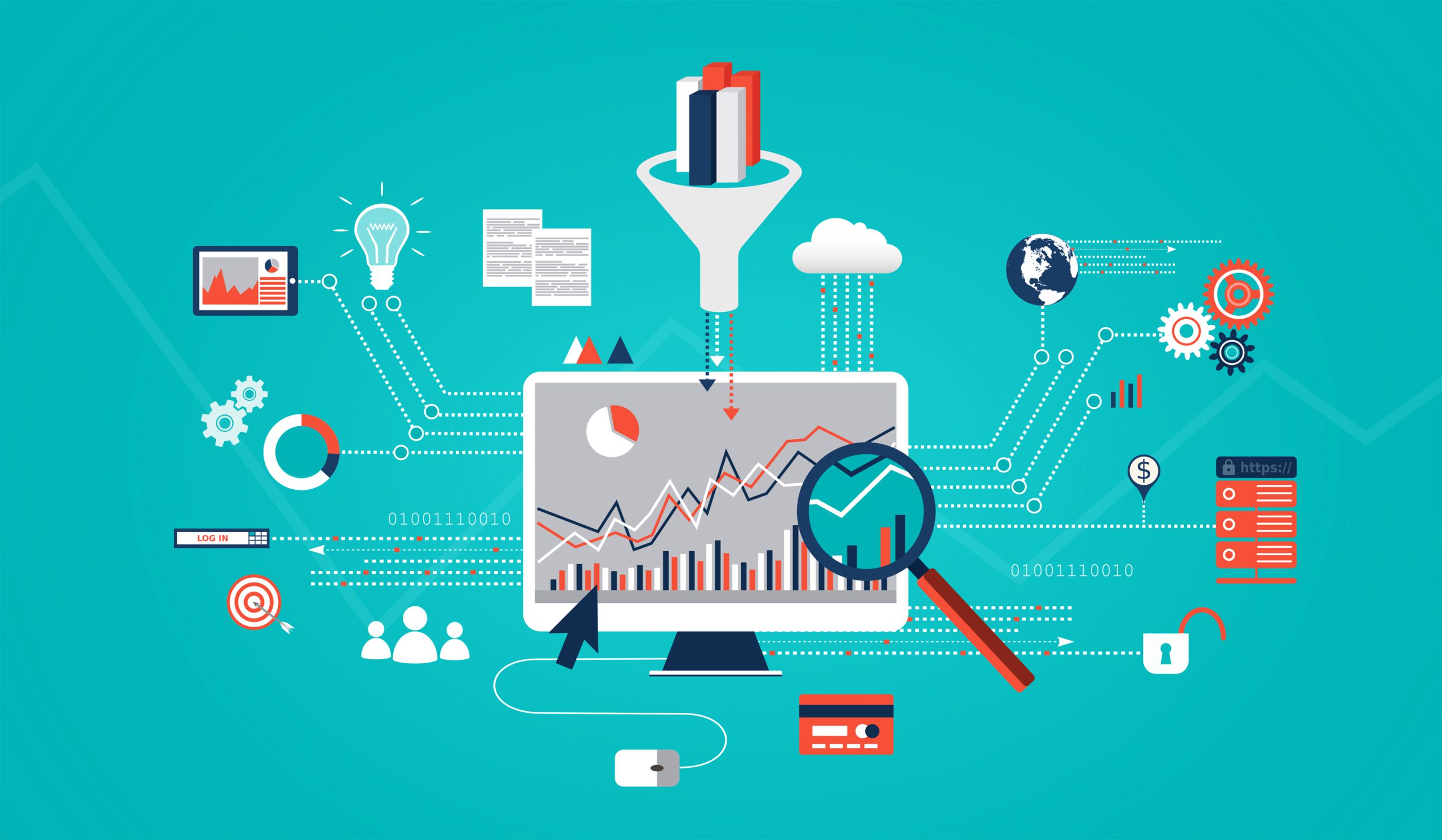 View information about the Allegheny County Data Warehouse, which brings together and integrates client and service data from a wide variety of sources both internal and external to the County.